This is actually a really nice song. You may have heard it before.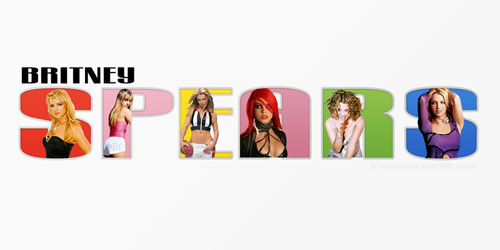 Posts: 2177
Joined: 18 Jan 2009, 18:55
Gender: Male
Custom Title: Thought I wasnt
Country: United_States
Location: Los Angeles
I've heard it before. Not that bad!
Nice. I still feel sad when it comes to the Britney situation. Over-controlled, emotionally fragile. I'm glad the Spice Girls were a group and had each other to rely on and share things with. When that same level of fame comes and you're a solo act, it must be so strange and hard to deal with.
---
Who is online
Users browsing this forum: No registered users and 2 guests