Posts: 12393
Joined: 30 Sep 2004, 00:30
Gender: Male
Location: Egypt
Finally I found it
I've been lookin for it since forever lol
So damn Epic
[youtube=6Um0FMHBjMY&feature=related][/youtube]
If only she had released a much more comercial album to continue with the success of stripped...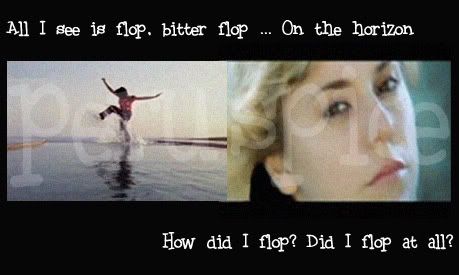 Posts: 21421
Joined: 28 Jun 2004, 02:32
Country: Peru
Location: Lima, Peru
Contact:
yeah, good for experimenting but not commercial enough
Posts: 4817
Joined: 12 Jul 2008, 23:52
I think Back to Basics is her best work, and she was at her prime during that era.
I know she was. I really loved the singles she released, but she had come from a successful album. After B2B, most of her casual fans found her boring.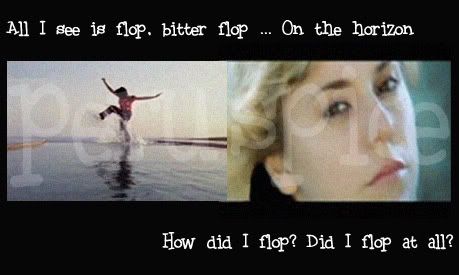 ---
Return to "Christina Aguilera"
Who is online
Users browsing this forum: No registered users and 2 guests