Posts: 12393
Joined: 30 Sep 2004, 00:30
Gender: Male
Location: Egypt
Christina Aguilera & Chris Mann - The Prayer (Full Studio Recording)
Posts: 12393
Joined: 30 Sep 2004, 00:30
Gender: Male
Location: Egypt
The Prayer " live at THE VOICE


Posts: 18369
Joined: 25 Jan 2009, 04:42
Gender: Male
Custom Title: Show Me Love
Country: United_States
Location: San Jose, CA
Amazing! I loved their duet. Chris has such a wonderful voice!
It sounds so beautiful I feel like crying.
If they make a duo they should be called ChrisTina
Posts: 12393
Joined: 30 Sep 2004, 00:30
Gender: Male
Location: Egypt
"The Prayer" debuts @ #85 on Billboard Hot 100!
Not bad at all. However, it might have charted a lot higher if there weren't such negativity over her.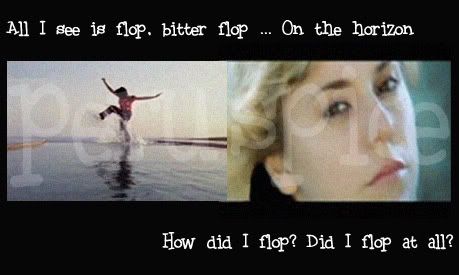 ---
Return to "Christina Aguilera"
Who is online
Users browsing this forum: No registered users and 2 guests