Posts: 1405
Joined: 07 Jul 2005, 11:17
Gender: Male
Country: Netherlands
Location: Amsterdam
She looks much better with longer hair! Sea era was just amazing. It's cute the shorter hair, but it made her look a bit older imo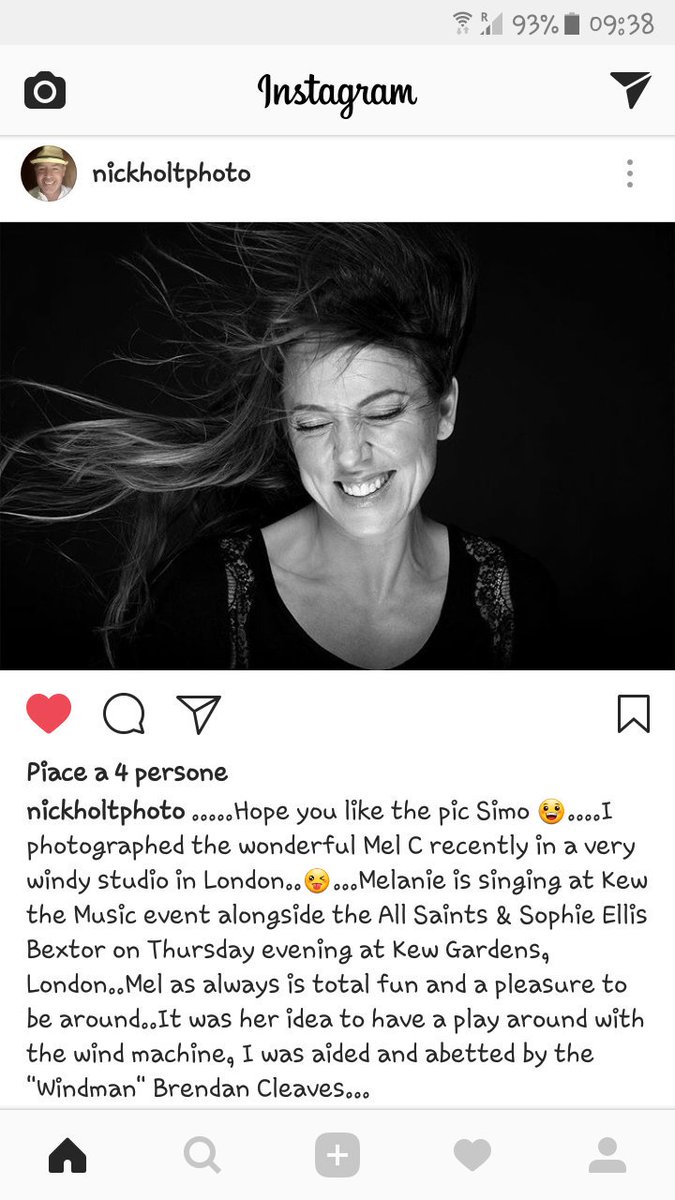 I really don't know for what project these shoots are..... he mentions Kew festival.....
"'Oh, you can't help that,' said the Cat: 'we're all mad here. I'm mad. You're mad.'
'How do you know I'm mad?' said Alice.
'You must be,' said the Cat, 'or you wouldn't have come here.'"
Posts: 18284
Joined: 28 Jun 2004, 02:32
Gender: Male
Custom Title: Immune
Country: Brazil
What a wonderful way to start the week. I wonder what those are for too. I honestly thought it had something to do with West End, as it looks like the sort of shots you'd see in programs profiles.
Posts: 12354
Joined: 30 Sep 2004, 00:30
Gender: Male
Location: Egypt
This one is amazing
---
Who is online
Users browsing this forum: No registered users and 12 guests